Cuisine
We want you to enjoy our cuisine with surprises.
We offer delicious food unique to Yuzanso,
which is particular about regional characteristics.
We have a lot of "things that can only be tasted here" at our hotel. Local sake to enjoy the quiet of the night. Seasonal vegetables from our own garden. A delicious breakfast. Please enjoy the extraordinary, a little away from everyday life.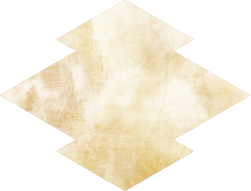 Local sake
Shiga Prefecture is a land suitable for sake brewing, with fertile land where delicious rice can be harvested and abundant underground water flowing from the mountains surrounding Lake Biwa. Even now, more than 40 sake breweries are engaged in sake brewing full of individuality. Among them, we offer carefully selected sake from 10 popular breweries.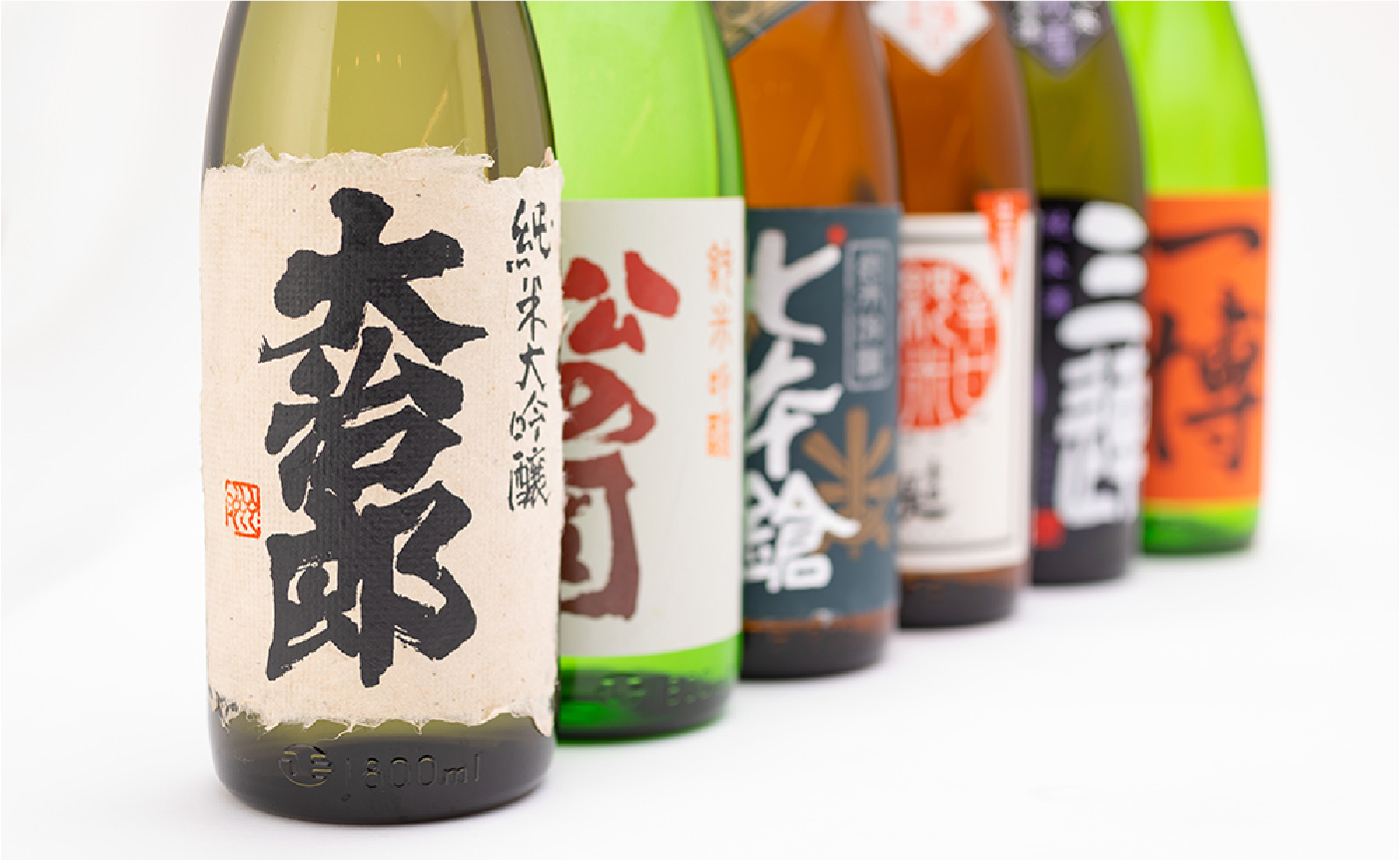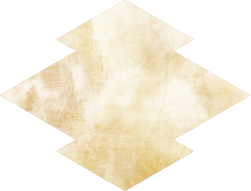 Home garden
We grow our vegetables without using pesticides as much as possible in our own vegetable garden of about 320 tsubo, which is adjacent to the building. Our chefs process seasonally harvested ingredients (wild vegetables such as butterbur sprouts, shiitake mushrooms, bamboo shoots, and various fruit trees) while they are still fresh and use them in our guests' dishes.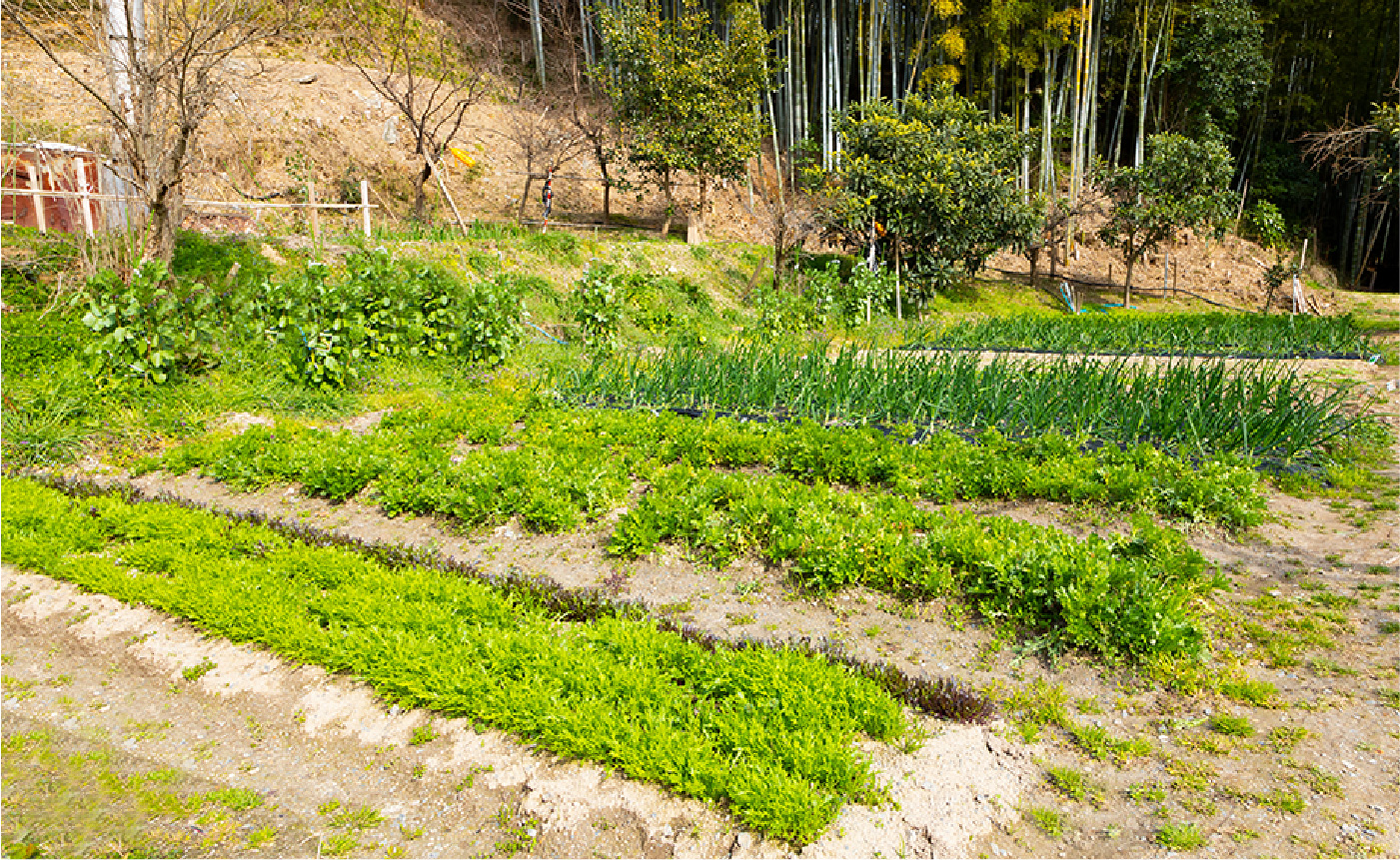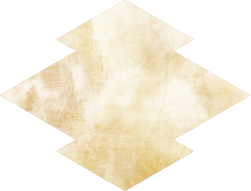 Breakfast
Start your day with something good for your body. With that in mind, we prepare a breakfast that uses plenty of local ingredients. Wake up to a refreshing morning with a carefully selected breakfast that includes side dishes that go well with our proud Omi rice.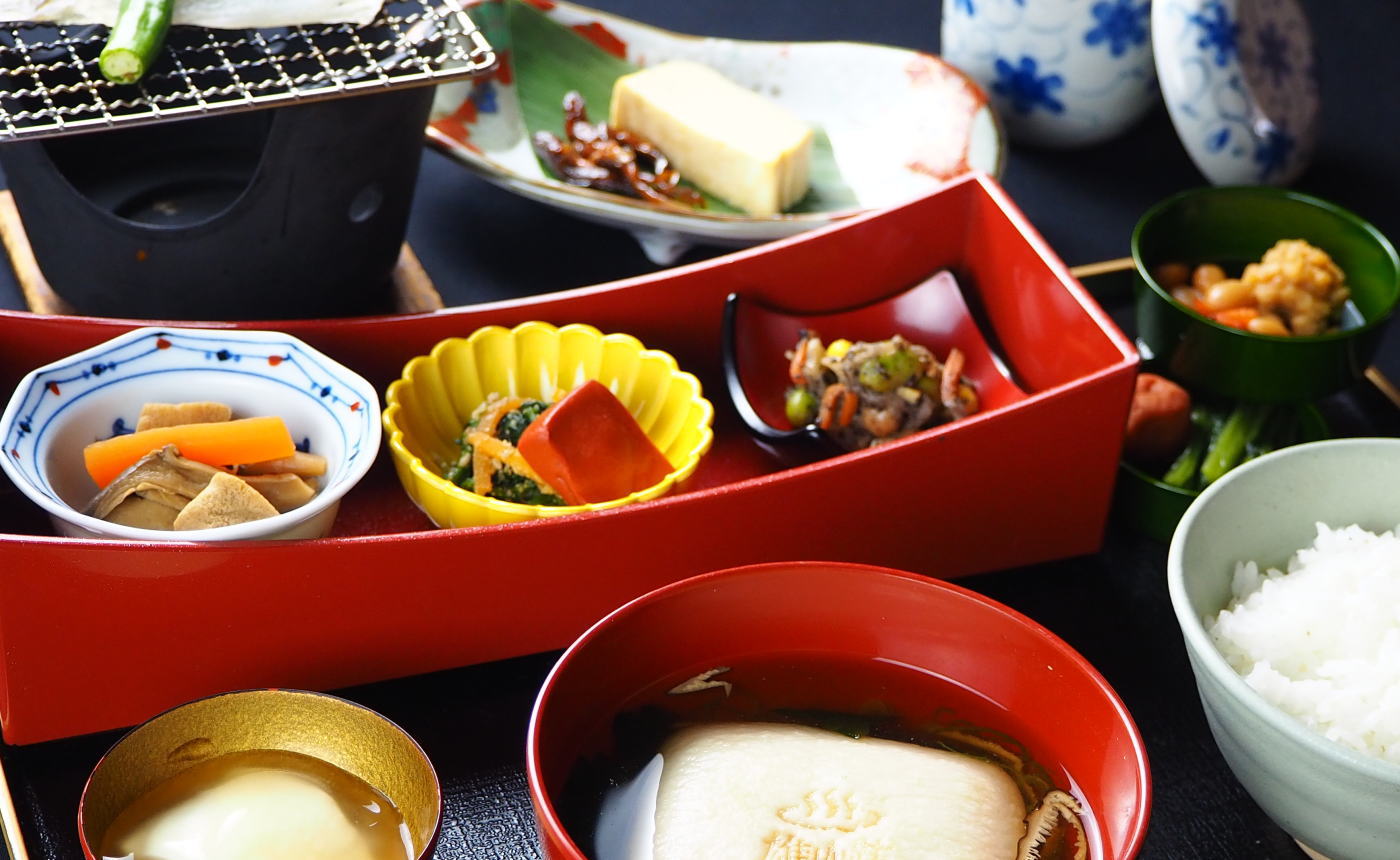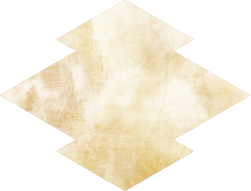 Soup stock
Dashi is the basis of traditional Japanese cuisine and Japanese cuisine. We use a refined dashi stock that brings out the flavor of the ingredients, while still having a strong flavor and rich aroma suitable for Yuzanso's cuisine.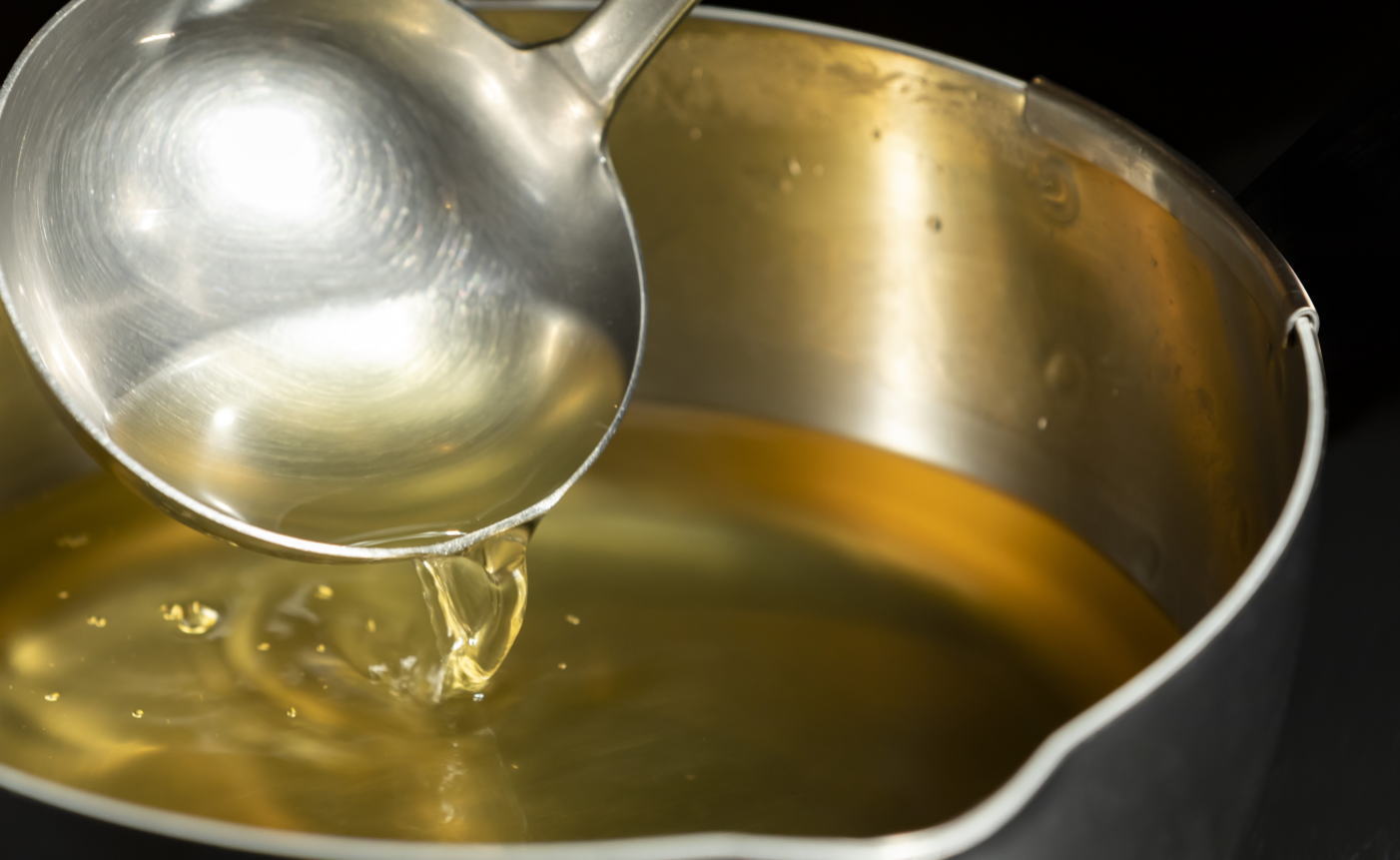 Discerning ingredients
Surrounded by mountains on three sides, centered on Lake Biwa, the best lake in Japan
Shiga Prefecture is a treasure trove of unique ingredients.
Our chefs carefully select each and every ingredient in their preparation.
With Lake Biwa, the largest lake in Japan, and surrounded by mountains on three sides, Shiga Prefecture is a treasure trove of various ingredients. Starting with Omi rice, Omi beef, traditional vegetables, and high-quality lake fish, it is a production area with a long history in Japan. Our chefs carefully examine and select each and every ingredient as they prepare their meals.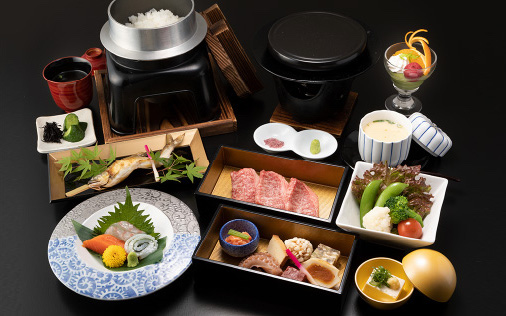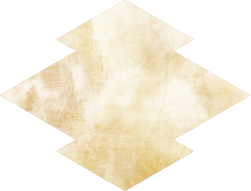 Omi beef
Along with Matsusaka beef and Kobe beef, it is known as one of the three major wagyu beef brands in Japan, and is the brand wagyu beef with the longest history. Omi beef raised in Shiga Prefecture, which is blessed with a rich natural environment and water, has a fine, mellow, and very tender meat. The high-quality, sweet fat with a low melting point melts in your mouth.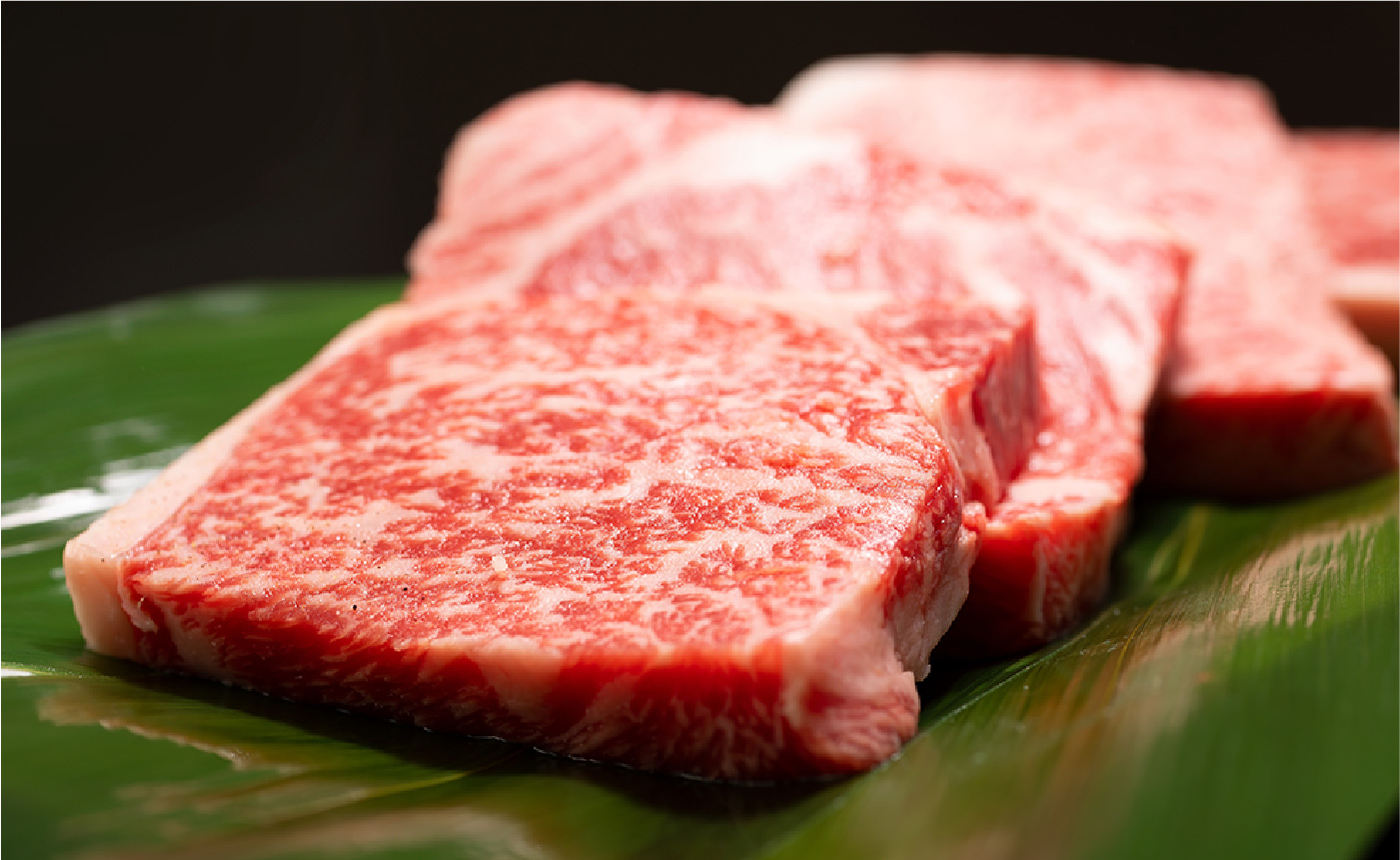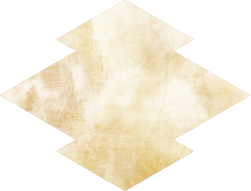 Omi traditional vegetables
and lake fish
Omi's traditional vegetables and lake day vegetables, Sugitani eggplant, Ibuki radish, and other traditional Omi vegetables that have supported the food culture of Shiga. I am taking it in.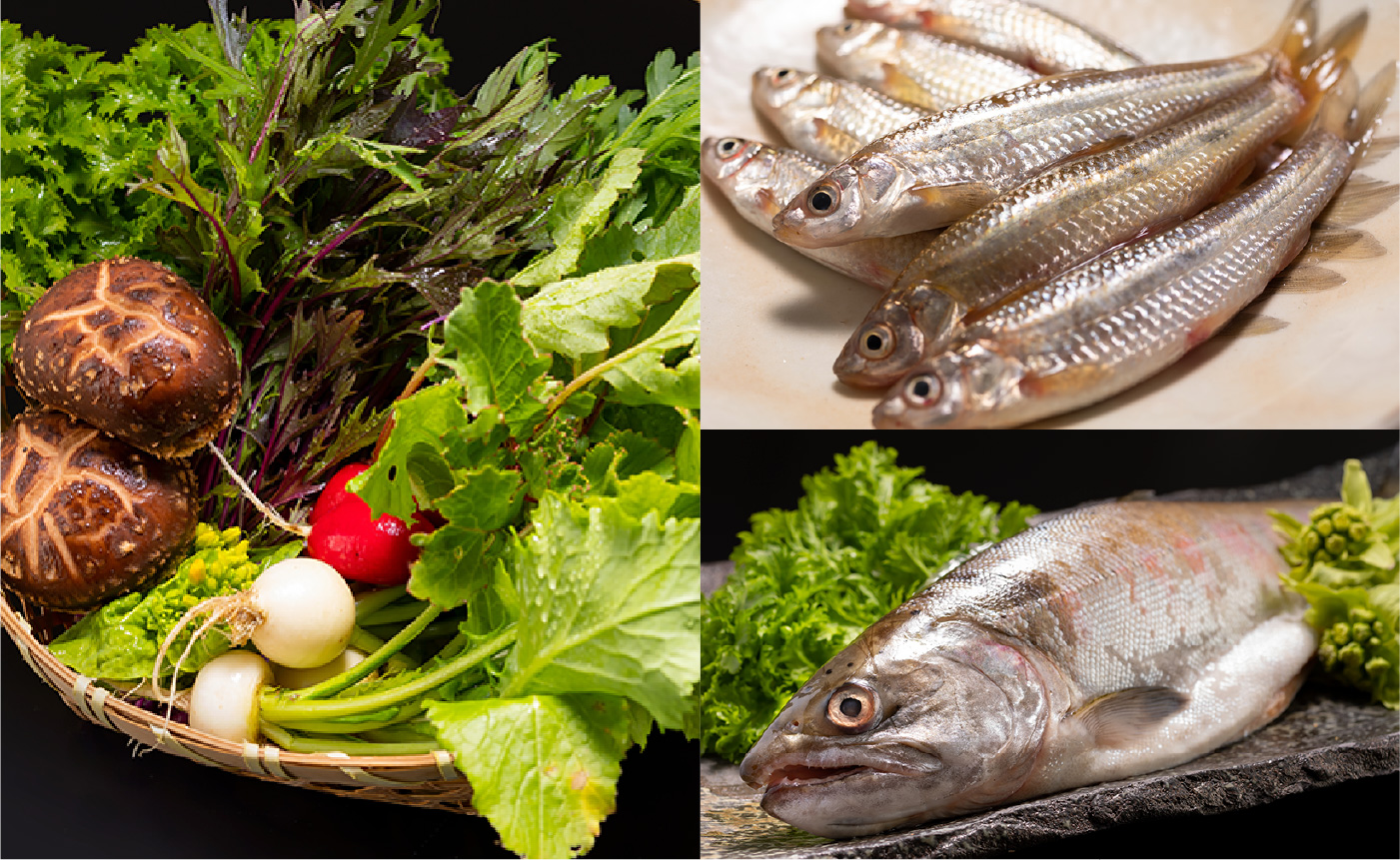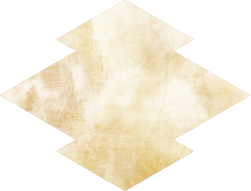 Omi rice
Shiga Prefecture, which produces a large amount of high-quality rice, has long been called the "rice warehouse of Kansai." The pure water and fertile soil from Lake Biwa and the mountains surrounding it are the source of the deliciousness of brand rice and Omi rice.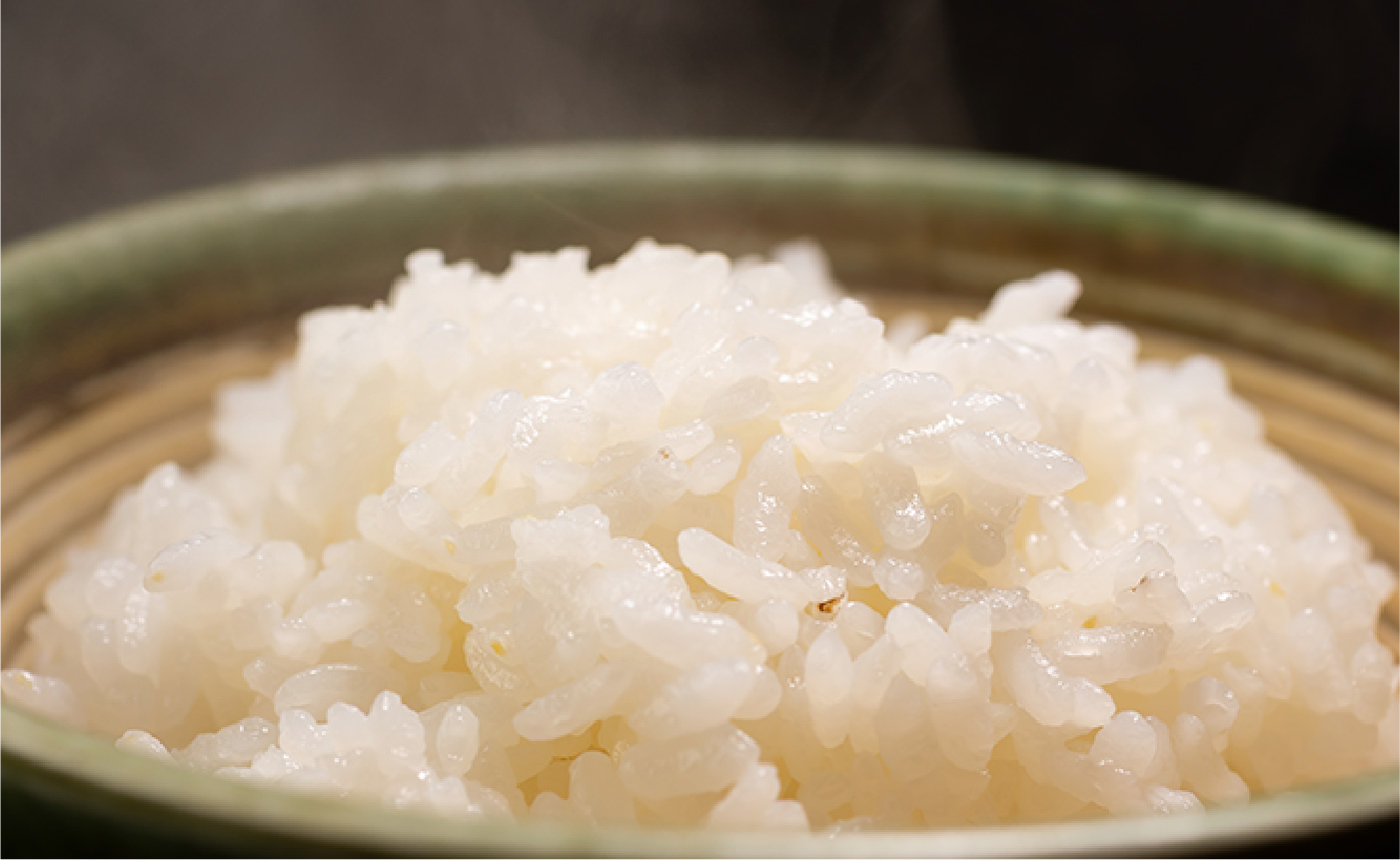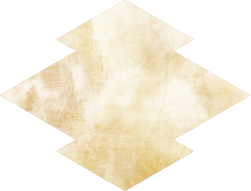 Fresh fish
Shiga Prefecture is a prefecture without the sea. That's why we don't cut corners in providing delicious sea fish. In addition to fresh fish carefully selected at the market, we use seasonal fish delivered from Wakasa.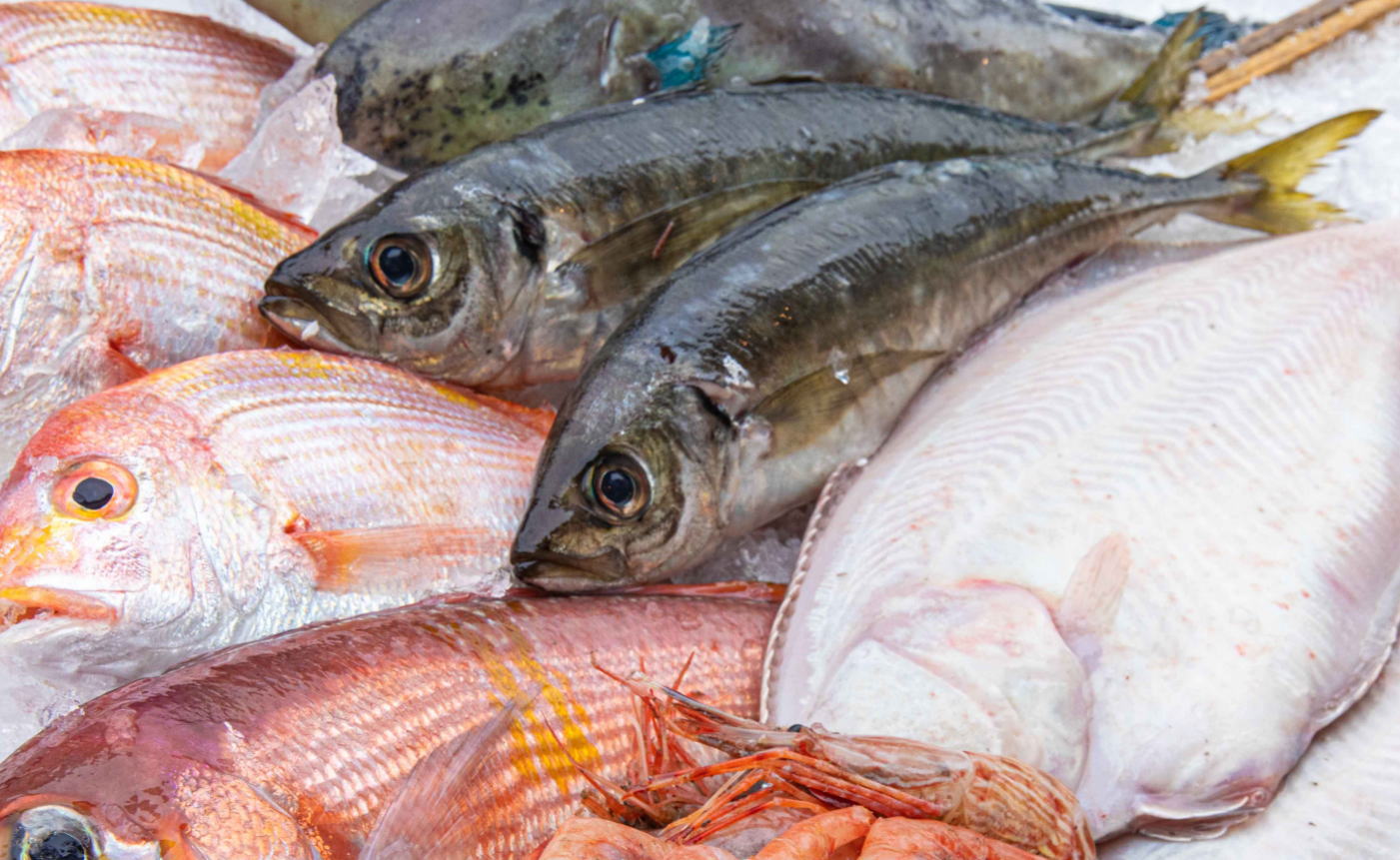 Chef